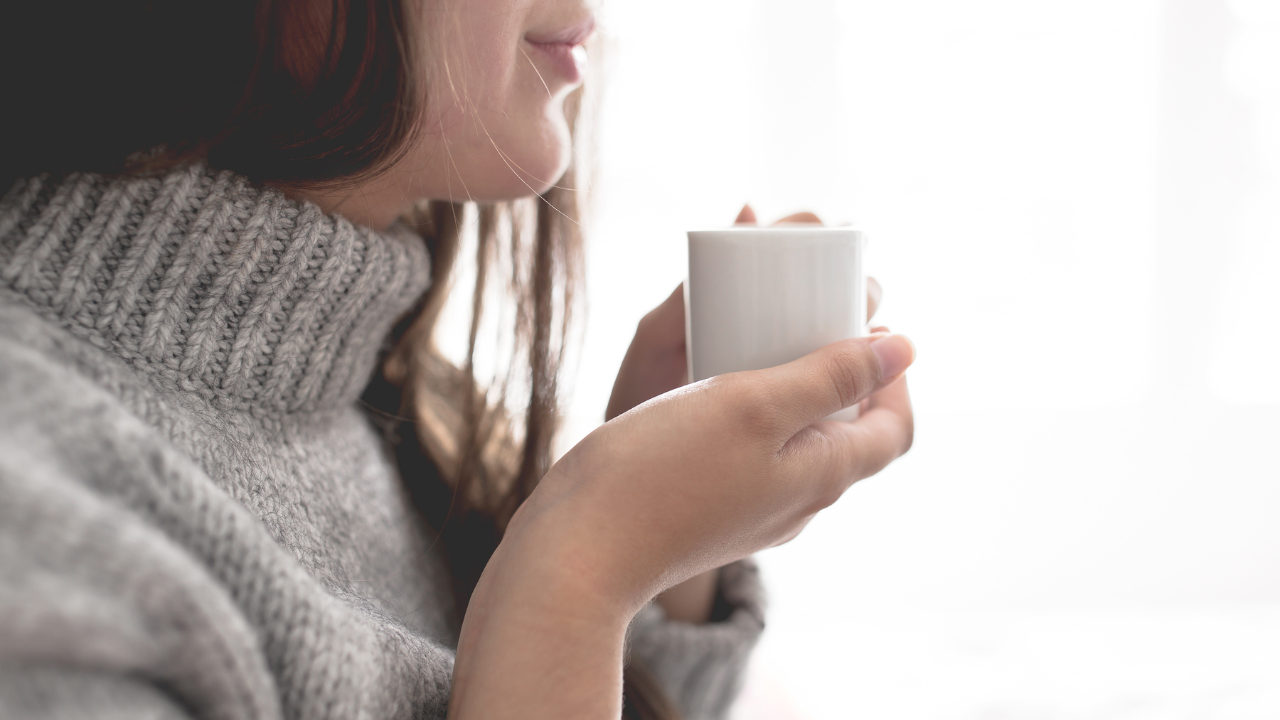 How to Make the Most of the Last Hurrah Weeks of 2022 without Chaos
Dec 16, 2022
The end of the year can be crazy when it comes to scheduling what's important and appreciating special moments. On top of all the events, commitments, and activities you typically juggle in the course of a regular week or month, there's an added layer coming from family traditions, holiday shopping errands, and end-of-year work tasks.
Then, there's unexpected cancellations from others who find their schedules so overwhelming that any glitch can throw their and your schedule into chaos.
The toll on our physical, mental, and emotional energy adds up quickly leaving us feeling overwhelmed and drained.
As a woman entrepreneur or executive, you know what it's like to be pulled in every direction by life and business demands - yet this time of year can leave even the most organized among us feeling frazzled and frustrated. How do we make sense out of chaos?
Here are a few helpful tips with do's and don'ts sprinkled in for managing the pressure that can/will build up during those last few weeks before 2022 is finally past us.
Get organized and make a simple plan
The first step to winding down the year is to get organized.
Decide what you want to accomplish in the next few weeks - personal and work projects.
Make a list of everything you "need" to do and things you "want" to do. Be realistic about what you can realistically achieve in the time you have.
Create one master list in one central and accessible place for a perpetual "brain-dump". Whether you use paper or tech apps, avoid pieces here and there. If you love post-it notes, at least post them all in one place. Having notes in different places will cause a scattered mind, scattered energy, and will trigger self-sabotage. And, don't rely on your brain to remember anything.
Once you have your list, prioritize so that you can start tackling the most important items first. Be realistic about what is truly a priority. Consider using a mind-mapping tool to categorize the items on your list, set the priority, and organize other items on your list that are pivotal to the addressing the priority.
Spend quality time with yourself for emotional self-care and reflection
Take more than just a few fleeting moments between errands and other demands to think about how to serve and support your best self.
Set emotional self-care as a priority. Your emotions will ride a rollercoaster through this time: joy, awe, wonder, sadness, anticipation, disappointment, lamentation. Be sure to give yourself time to process all your emotions and to ground yourself. Solitude is critical self-care.
Set aside time for reflection, awareness, acknowledgement, and inspiration. What went well this year and what would you like to improve upon in the coming year. This simple, but deep, reflection can be helpful in preparing for the heavy lifting of goal-setting.
Spend quality time with those who need your presence
Be consciously aware of who you spend time with over the next few weeks. Choose who and what you say "yes" to. Make decisions that are in alignment with your priority in your plan.
Spend quality time with loved ones and special friends as you wind down the year. This is a great time to catch up with family and friends, and to just enjoy each other's company. Cherish these moments and create those bonds that will help you get through any tough times in the coming year.
Follow-through with action
Now it's time to take action and work your plan. If plan includes finishing work projects, start by prioritizing them and setting a schedule. If your plan includes spending more time with family and friends, reach out and make plans. If your plan includes quality time with yourself, prepare your environment and resources and block your schedule with "non-negotiable" time.
You took time and effort to plan. Hence, honour your plan and follow-through. Your plan is a promise to yourself. Don't be tempted to stray.
Be patient. Expand your aura of grace. Expect some miracles.
Some of your plans will work out; others will not; and, there will be a few miracles!
Expect some disappointments and cancellations. Don't take anything personally.
Give yourself time to adjust and don't be too hard on yourself if things don't go perfectly.
Remember to be patient and build your capacity for grace and courteous goodwill.
And, remember to give the gift of kindness and grace to others - wherever you tread. Everyone is doing their best to cope and to enjoy the peace, joy, and goodwill that this season promises.
Feelings are everywhere. Be gentle. ~ J. Masai
References and Resources
Showing up for Your Best Self Encore Blog tag search
Your Next Steps
Explore the connections I make with this topic related to Self-Awareness, Decision-Making, Stress Tolerance, and other areas of emotional intelligence. Contact with me on LinkedIn. Or click to Get in Touch.
Receive Maestro's Encore blog in your inbox with VIP content and specific exercises, self-assessments, and self-assignments related to this topic and to accelerate your emotional well-being and resilience. Start with the mini workbook Emotions Drive Performance: Triggers from Thinking to Results - Predispositions, Self-Handicapping, Self-Sabotage

Explore strategies for finding fulfillment after 60. Schedule a 30-minute complimentary call to explore possibilities. On this call, we will get acquainted and discuss what outcome is important to you. I will explain the application process for working with me and how we would work together. By the end of the call, you will have a "quick-win" action plan.
Subscribe for Updates and Download
Your Personal One-page 90-day EQ Mini Plan
Accelerate your emotional well-being and resilience for personal and professional leadership in work, life, and Self with EQ strategies. Your subscription will include a weekly newsletter and bonuses offered to subscribers only.
No obligations and you can unsubscribe anytime.
We will never share your information, for any reason.